A Clog on Equity of Redemption is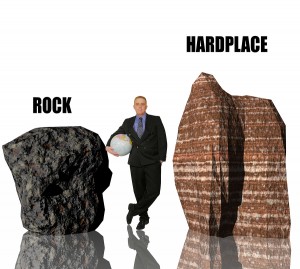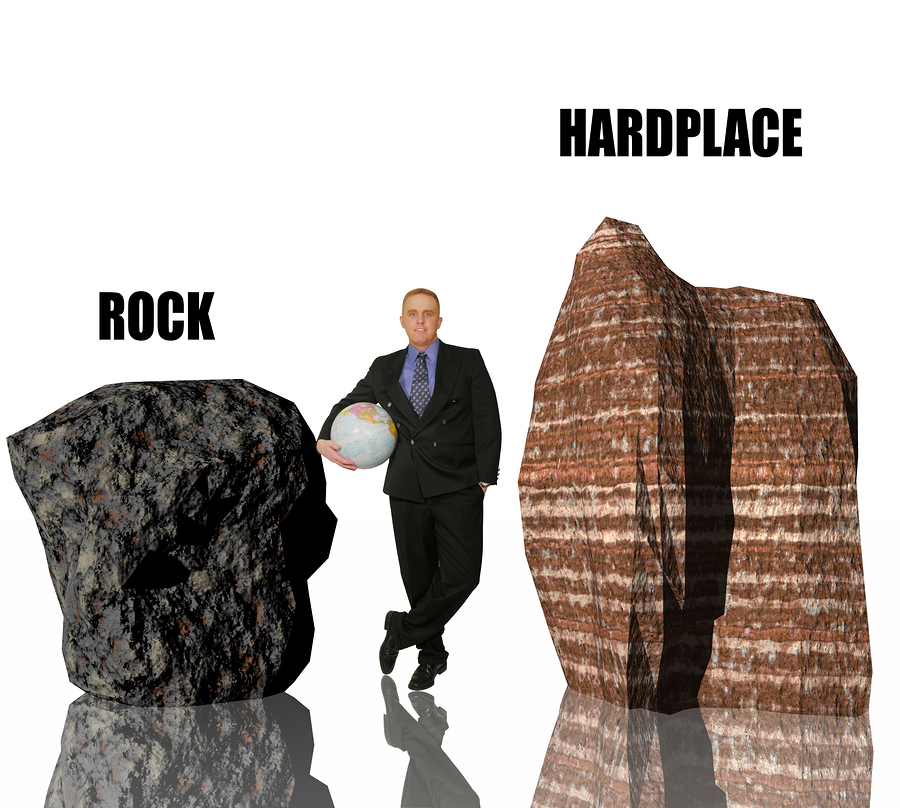 a fetter, restriction or impediment, especially such an impediment on the mortgagor's equity of redemption. A stipulation or provision in a mortgage deed that prevents the mortgagor from recovering his property unencumbered. This may be after repayment of all the monies due to the mortgagee or performance of all the obligations for which the property was given as security.
A position that may arise, for example, "where the mortgagee will suddenly bestow unnecessary costs upon the mortgaged lands, of purposes to clog the lands, to prevent the mortgagor's redemption", Bacon v Bacon (1639) Toth 133, 134, 21 Eng Rep 146 (Biggs v Hoddinott [1898] 2 Ch 307, 314).
Any fetter or clog on the mortgagor's right to redeem his property is void as being alien to the nature of a mortgage (Noakes & Co Ltd v Rice [1902] AC 24, [1900-3] All ER Rep 34 (HL); Williams, Clogging the Equity of Redemption, 40 W Va LQ 31, 49 (1933); Hoar v Mills (No. 2) [1935] 1 WWR 433, 434 (Sask. CA Can)). However, this rule is less stringently enforced today than ever before. A limitation or restriction on the right of the mortgagor to repay the loan is less likely to be construed as a fetter where both parties are business persons, represented by lawyers, and are clearly aware of the consequences of the agreement (MacArthur v. North Palm Beach Utilities, Inc., 202 P.2d 181, 186 (Fla 1967); Jones v Morgan [2001] EWCA Civ 995, (2001) 2001 WL 676, 753, (2001) The Times, July 24 (CA)).
The doctrine of Clog on Equity of Redemption
is, so it seems to me [Lord Phillips, M.R.], an appendix to our law which no longer serves a useful purpose and would be better excised", Jones v Morgan, supra at § 86).  See also once a mortgage always a mortgage, option, redemption, unconscionable bargain.
Fetter means "to prevent someone doing something". A fetter or clog on a mortgage prevents the mortgagor exercising his equity of redemption, i.e. repaying the loan and taking back an unencumbered right to the property, and is considered anathema to the concept of a mortgage. "As I [Walker, L.J.] understand the principle, it is that when a transaction appears, or has been declared to be a mortgage … the mortgagor is entitled to get back his property as free as he gave it, on payment of principal, interest, and costs, and provisions inconsistent with that right cannot be enforced. The equitable rules that 'once a mortgage always a mortgage' and that the mortgagee cannot impose any 'clog or fetter on the equity of redemption' are merely concise statements of the same rule", Browne v Ryan [1901] IR 653, 676 (CA).
Bibliographical references for Clog on Equity of Redemption:
G.S. Nelson & D.A. Whitman. Real Estate Finance Law (4th ed. St. Paul, MN: 2001), §§ 3.1—3.3.
J.P. Devenney. A pack of unruly dogs: unconscionable bargain, lawful act (economic) duress and clog on the equity of redemption. JBL (Sep 2002) 539–53. (Clog on Equity of Redemption)
W.B. Duncan & L. Willmott, 'Clogging the Equity of Redemption: An Outmoded Concept?' (2002) 2 QUT Law and Justice Journal 1, 10  (Clog on Equity of Redemption)
32 Halsbury's Laws of England, Mortgage (4th ed. 2005 Reissue), § 517–23.  (Clog on Equity of Redemption)
Visit the Real Estate Bookshop to find titles on mortgage.
Note: Terms in bold, including clog on equity of redemption, fetter, once a mortgage always a mortgage, unconscionable bargain, are defined and explained in detail in our Encyclopedia of Real Estate Terms, Third Edition as well as in Real Estate Defined.
(Clog on Equity of Redemption)